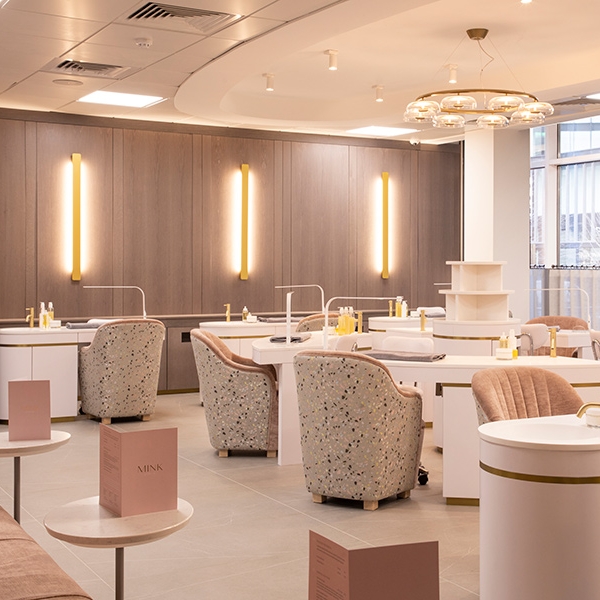 Gift Voucher
A Mink Gift Voucher is something very special to give. Beautifully packaged, our voucher delivers all the personal touches you expect from us. Our team are happy to post and package your voucher for an additional charge of €3.00, sent Nationwide.

Mink Gift Vouchers do not expire and can be used in any location.
We look forward to welcoming you.
Buy Now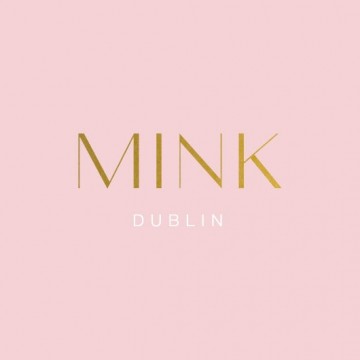 Mink Signature Pedicure
Our signature pedicure promises to extend your experience, proving nourishment to the skin using heat.…
€ 85.00
Buy Now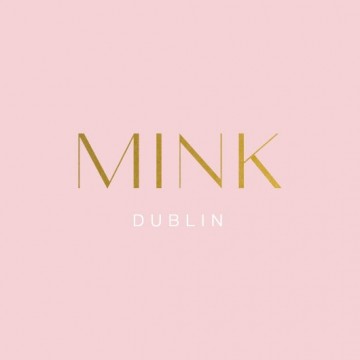 Mink Pedicure
Our Mink pedicure is focused on ensuring skin is perfectly smooth to finish, using a combination of…
€ 60.00
Buy Now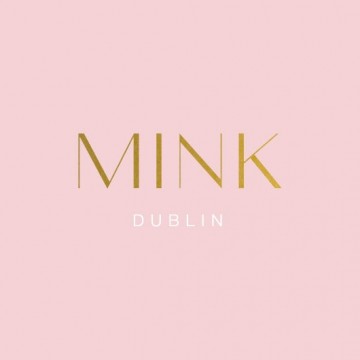 Mink Manicure and Mink Pedicure
This manicure will care and hydrate the hands, and nails. Beginning with our hero Mink Exfoliating Wash,…
€ 105.00
Buy Now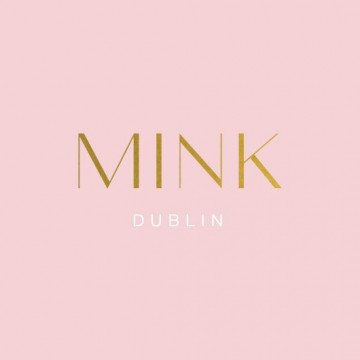 Mum-To-Be
Let us nurture you with our package developed to soothe and relax hands and feet during pregnancy. Sink…
€ 150.00
Buy Now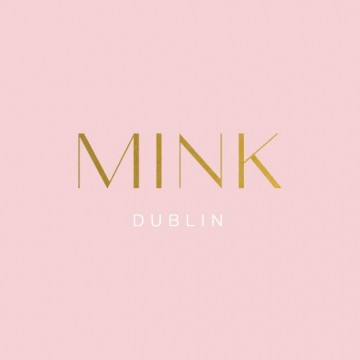 Mink Signature Manicure and Mink Signature Pedicure
Our signature manicure is created to incorporate deluxe additions such as a rich hand masque and massage.…
Buy Now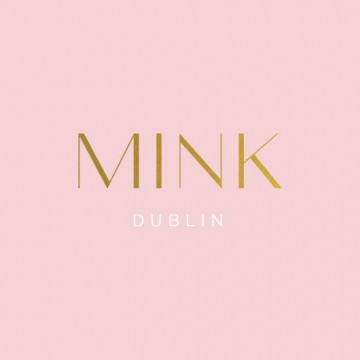 Mini Manicure and Mini Pedicure
A treatment focused on the condition of the nails, bringing attention to detailed cuticle-work, gentle…
Buy Now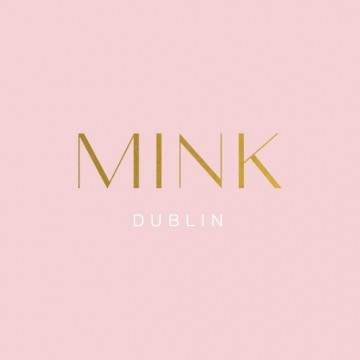 Margaret Dabbs Supreme Manicure (60 mins)
This prescriptive manicure was developed with the health of the hands in mind. It will deliver lasting…
Buy Now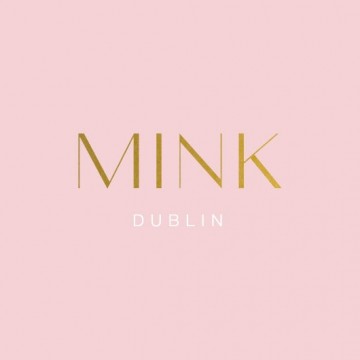 Mink Manicure (45 mins)
This manicure will care and hydrate the hands, and nails. Beginning with our hero Mink Exfoliating Wash,…
Buy Now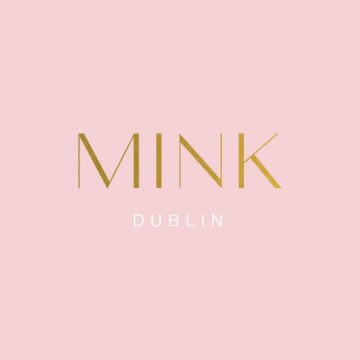 Mink Signature Manicure (60 mins)
Our signature manicure is created to incorporate deluxe additions such as a rich hand masque and massage.…
Buy Now
jQuery(document).ready(function($) { $(".site-logo > a").attr("href", "http://www.google.com/") });